The Faroe Islands
The Faroe Islands. A small archipelago in the North Atlantic, counting 18 small islands and a population of only 50,000. In addition to offering scenic landscapes and vibrant wildlife, the country has much else to offer. With a history spanning more than a thousand years, the Faroe Islands is rich in cultural practices, traditions, and geo-specific nuances, making it an exciting destination for the curious traveler – what that is in terms of nature, culture, history, or all of the former.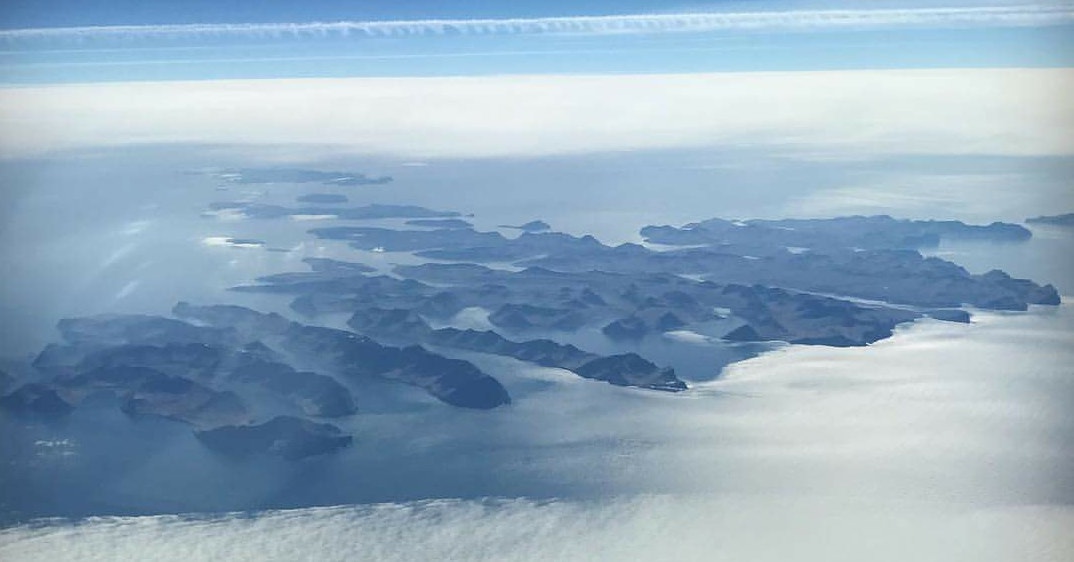 EXPLORE OUR BLOGS
Learn more about the Faroe Islands, our history, cultural practices, our rich traditions, language, previous REMÓT Travelers' experiences, landscape photograph tours, and more.
The Faroe Islands - See For Yourself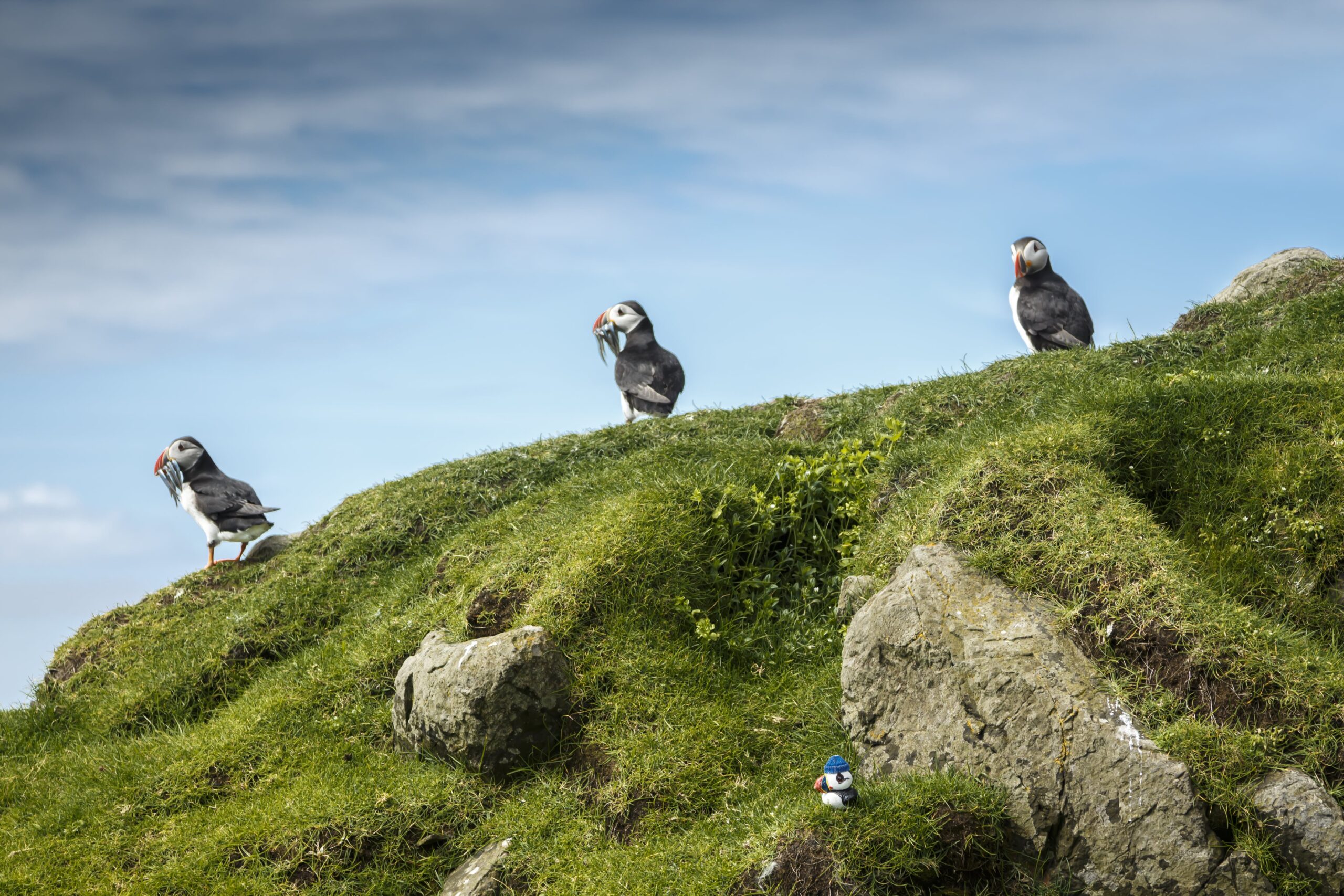 PUFFINS
The Atlantic Puffin second most prosperous species of bird in the Faroe Islands, only exceeded by fulmar. These charming little bird with colourful beaks have charmed their way into the hearts of the Faroese and tourists alike. There are around 500,000 pairs of breeding puffin in the Faroe Islands. Puffins are found all around the Faroe Islands, but they are especially prevalent on the island of Mykines.



Our Instagram
This error message is only visible to WordPress admins
There has been a problem with your Instagram Feed.