Faroe Islands' First Bespoke Luxury Travel Company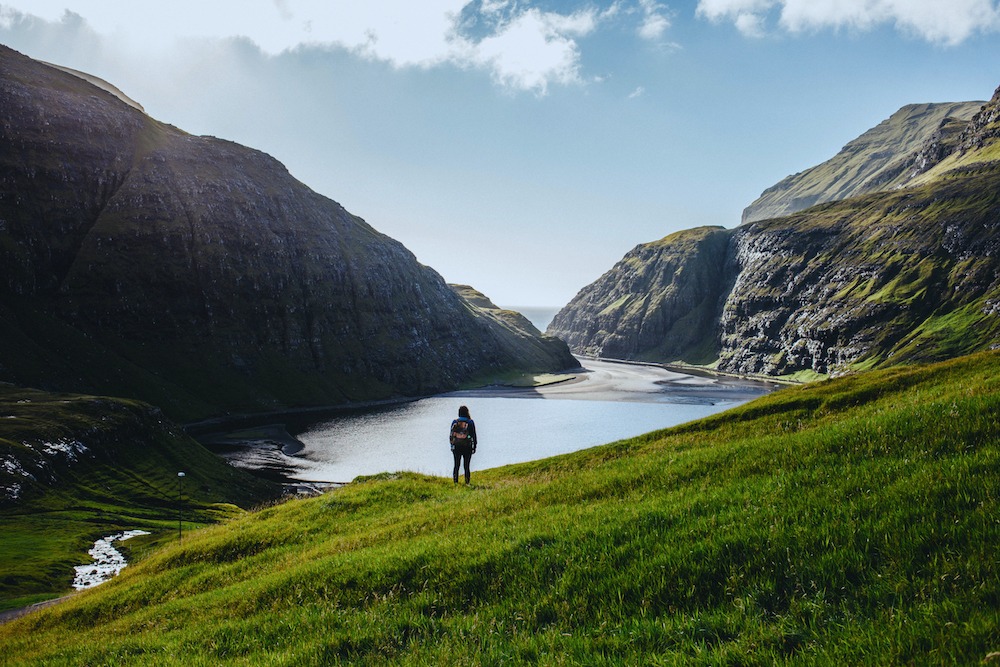 Why we started REMÓT Travel
REMÓT Travel is the Faroe Islands' first bespoke luxury travel company. REMÓT was born as a response to some of the changes happening in our everyday lives. In a world spinning faster than ever, where life is busier than ever, we believe the occasional need for escape and relief is more pressing than ever. What better way to experience this escape and relief than traveling to pristine and culturally untouched destinations, staying at the most soulful and enchanting accommodations, whilst not having to worry about any of the planning and orchestration that goes into it?

Whether living in New York, Shanghai, or London, with REMÓT, travelers will experience a dazzling feeling of transformation when arriving in the Faroe Islands – a shift the Faroese locals are all familiar with when returning home from travels. It might only be a few hours away by plane, but it truly will feel like traveling to a new universe.
The fundaments of the REMÓT Journey
At REMÓT, we believe in a sustainable path forward for the tourism sector, where all stakeholders emerge as winners. This means travelers enjoying the most immersive and refreshing experiences a destination can offer, the local tourism industry thriving and inviting locals to participate in the tourism sector – all while respecting the wishes and boundaries of the people living in the Faroe Islands.
We believe unique journeys mean not simply to observe and taste but to truly experience and engage with the local culture. By centering REMÓT Journeys around the locals – eating at the local farmer's, going on a fishing trip with the local fisherman, or hiking with a fellow local villager – travelers gain unique insights and discoveries on local customs and culture.
And why "REMÓT"?
The inspiration for the name "REMÓT" is two-fold:
1 ) The name is a cross-language play on the English word "remote," inspiring it with a Faroese character by using the Faroese letter "Ó" – aligned with our goal to bring travelers to remote and pristine corners of the world.
2 ) REMÓT Travel was born amid the COVID-19 pandemic. As both founders collaborated remotely on the startup phase of REMÓT to adhere to social distancing guidelines, we decided to call the company REMÓT. Our goal is to re-align the word's meaning with its traditional warm and adventurous feelings, rather than its newfound pandemic-related connotations.
Read more about REMÓT Travel and why we decided to start the Faroe Islands' first bespoke luxury travel company here.


Let us help plan your trip to the Faroe Islands!
Ready to take the next step? Feel free to use our REMÓT Journey Planner to make an inquiry or email us at connect@remottravel.com. A REMÓT Travel Expert will be in touch to build an incredible travel itinerary for the Faroe Islands!