#1
Remoteness
Our concept is built around remoteness, hence the name REMÓT. We want to enable travelers to discover the remote corners of our planet – fittingly starting with the Faroe Islands. This Remoteness is also reflected in our REMÓT Retreat accommodations, pearls that combine the sense of escape with Faroese authenticity.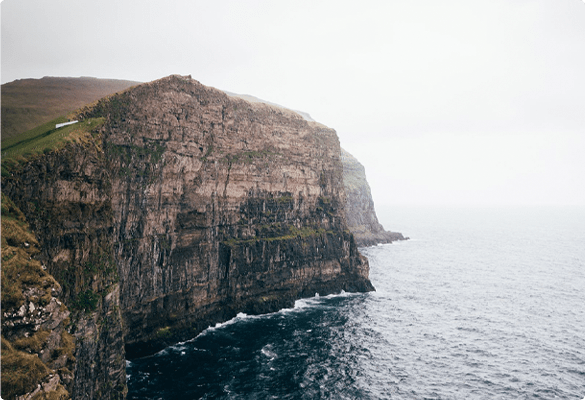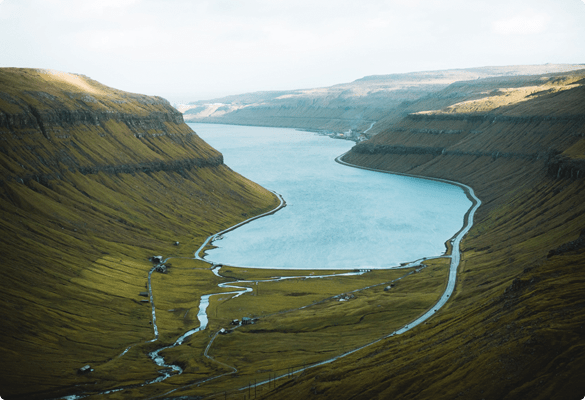 #2
Centred around locals
Our REMÓT Journeys are designed and centered around the locals, whether having dinner with the local farmer, fishing with the local fisherman, or going hiking with a local guide. We always provide REMÓT travelers with the opportunity to truly get a strong feel for the local environment, discovering local cultures, traditions, and nuances. We believe this is what makes for the most immersive and insightful travel experiences.
#3
Sustainable approach to travel
The Faroese have lived alone and isolated on the Faroe Islands for over a millennia. Hence, we are still getting used to the new reality of becoming a more active and visible player on the world map – and this is also true for Faroese tourism.

We believe that the best way to evolve Faroese tourism is through incremental steps, inviting locals to participate in every step of the way. Hence, at REMÓT, we have ensured to invite truly local players – from farmers to fishers to nature enthusiasts – to participate in our REMÓT Experiences. This way, locals are provided with an opportunity to participate in the growing tourism and actively define the conversations surrounding this segment. This, we believe, is the most sustainable approach to tourism in the Faroe Islands.
#4
Faroese born
We are Faroese born. The founders are Faroese, the company is Faroese, and all affiliates are Faroese. This is one of our core strengths in allowing our travelers to gain insights about the Faroese culture and explore local treasures. In a country of only 50,000 people, relationships carry weight in the Faroe Islands. By being local, we are best positioned to nurture these relationships and unlock genuinely local experiences.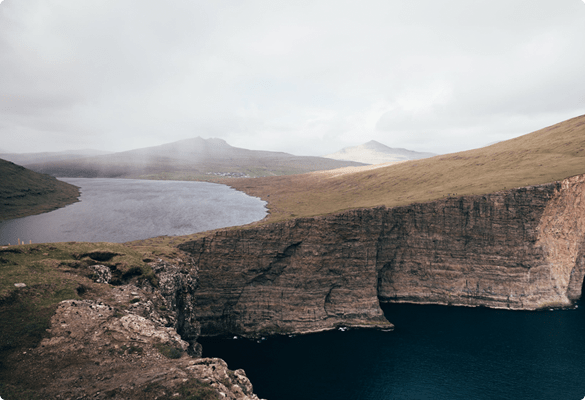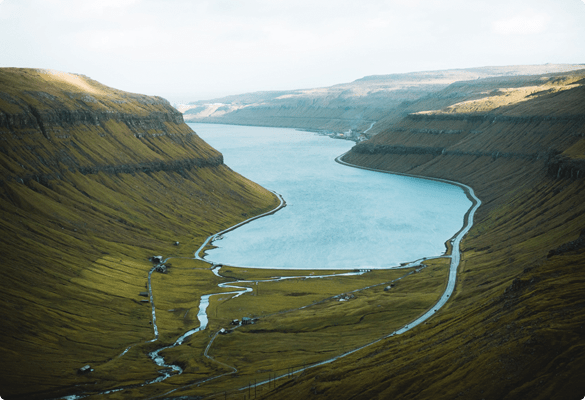 #5
The most unique accommodations
Accommodation options are central to our travel experiences. We provide REMÓT Travelers with two accommodation options: Cottage Retreat and Hotel Relief. In both cases, the accommodations have been carefully viewed and selected.

Cottage Retreat offers best-in-class hotel accommodations with trusted partners, showcasing Faroese luxury and comfort from its best side.
Hotel Relief offers hand-vetted remote accommodations around the Faroe Islands, situated in slow-moving and charming villages.
#6
24/7 support and private guidance
REMÓT Travel will connect all travelers to a REMÓT Guide while in the Faroe Islands. Your REMÓT Guide can be your friend, your confidant, your unlimited source of knowledge, your tour guide, and even your driver. The capacity to which you want to include your REMÓT Guide in your travels is at your discretion.

However, two things are always true: your REMÓT Guide is your trusted partner and your reliable source of help and information, before, when in, and after your trip to the Faroe Islands.
#7
REMÓT Experiences
Working closely with locals around the Faroe Islands, we have crafted a range of unique REMÓT Experiences, accessible only to REMÓT Travelers. REMÓT Experiences range from unique site visits to sensory provoking culinary adventures to memory cementing cultural encounters.
#8
Our trips are bespoke
While we all share a love for travel and discovery, we are all slightly different in our ways. To craft the most immersive REMÓT Journeys for our travelers, our offerings are always bespoke – from high pace to low pace to REMÓT Experiences to accommodations to REMÓT Guides. Everything is customized for our travelers.
#9
… and we are good with unusual requests
Given our local experiences and vast local network in the Faroe Islands, we are able to accommodate unusual requests.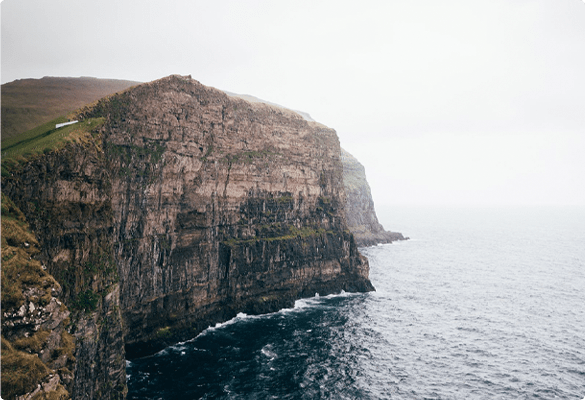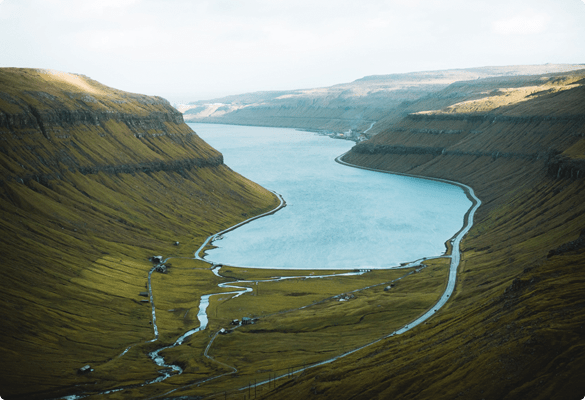 #10
Discretion
In the Faroe Islands, people say that everyone knows everything about everyone. While this is not entirely true – there is truth to the statement. We understand that many of our clients are looking to lay low and keep out of the public eye. We always keep things private, providing space and time for our travelers to relax and disconnect.