In a world that seems to be spinning increasingly faster, in which people seem to experience increasing amounts of stress and anxiety, the founders of REMÓT Travel realized the need people have for occasional escapes. The best place to escape, we believe, is to places that are remote and disconnected, and with both founders being from the Faroe Islands, we could think of no better place. However, it was essential to do this right. We wanted to build a concept that is uncompromising in the quality of our experiences while also respecting and dignifying Faroese locals and the Faroese environment. The result was REMÓT Travel – a bespoke travel company centering our experiences around discovering local treasures with a long-term sustainable approach.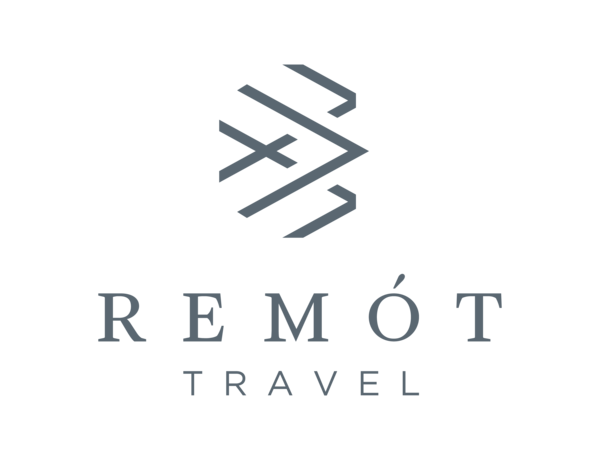 The REMÓT Journey
Going REMÓT means having the most exceptional bespoke experience possible in the Faroe Islands.


The core elements of a REMÓT Experience are:
REMÓT Accommodations: This means staying at the most pristine and charming accommodations around the Faroe Islands or staying in the best accommodations that Faroese hotel luxury can offer.
REMÓT Experiences: You can access our variety of REMÓT Experiences, indulging in activities that will provide you with a pure and immersive perspective on the Faroe Islands.
REMÓT Experts: This is your friend, your guide, and your trusted source of information before departure, when in the Faroe Islands, and post-departure. REMÓT Experts are like local oracles – ready to help with any inquiries our travelers might have and always keen to answer any questions.
Our Values
We work with three equally all-important stakeholders: our travelers, Faroese locals and Faroese nature. We are uncompromising in our promise to deliver our travelers with truly unique and immersive experiences. We collaborate with and build our experiences around the Faroese locals – this way opening up the Faroese tourism industry and making it more inclusive. Finally, we believe in a sustainable, non-mass-tourism approach to the future of discovering the Faroe Islands. This allows our wildlife and scenic pearls to maintain their authentic and unspoiled existence while sustaining and preserving our natural ecosystems.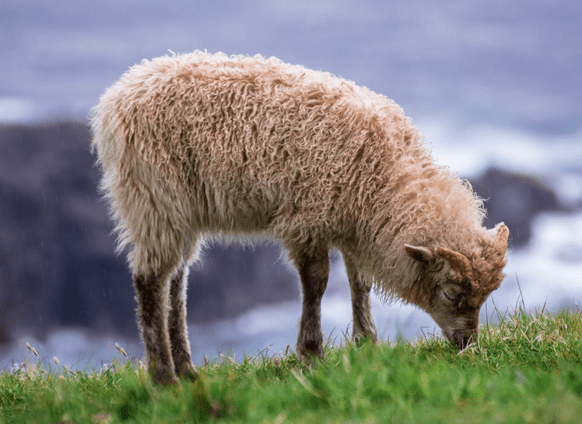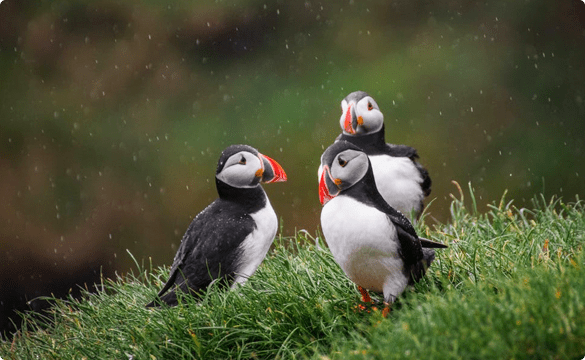 Locally Sustainable
The Faroe Islands was mostly an isolated country for the excess of a millennia. Hence, the new reality with the Faroe Islands becoming an active participant on the world stage, and welcoming travelers from every corner of the world, is a new reality. At REMÓT, we want to make sure that the Faroe Islands take a sustainable stance on tourism from day one. For us, this means protecting our natural landscapes by not overstressing them. It means providing locals – whether it is the local farmer or the local fisherman – the opportunity to actively welcome travelers to the Faroe Islands. It means crafting full travel experiences where all stakeholders stand to gain – i.e., our travelers, the locals, and the Faroese tourist ecosystem, as a whole.
Remót Experiences
REMÓT Experiences are designed and curated for REMÓT Travelers and always aim to facilitate cultural discovery, a sense of exceptionality, and stimulation of the senses.
Our REMÓT Experiences range from hiking to the most pristine and off-the-grid landscapes, to cave concerts with local artists in traditional Faroese boats, to authentic and sense-provoking culinary experiences at a Faroese's home. We offer a wide range of REMÓT Experiences to meet the diverse goals that our travelers have.
Finally, since the nature of our goals is to create individualized bespoke experiences, we are always looking to craft new, customized REMOT Experiences for our travelers.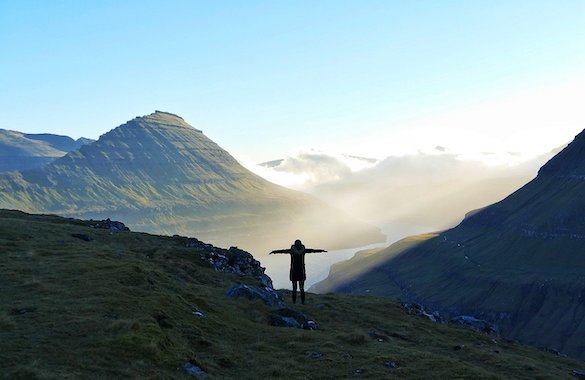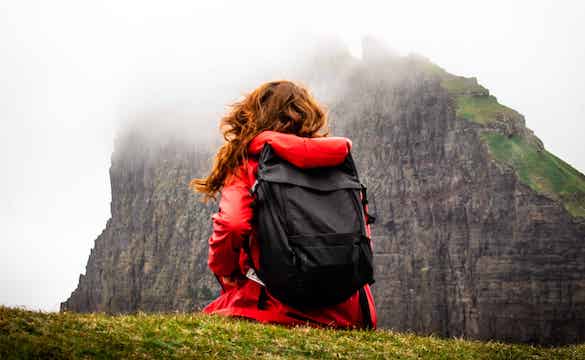 Remót Experts
This is your friend, your guide, and your trusted source of information before departure, when in the Faroe Islands, and post-departure. Our REMÓT Experts are flexible in their role, ranging from being physically present throughout our travelers' journeys to being more hands-off. However, what stays constant is their dedication and availability to assist with any inquiries or questions our travelers may have. REMÓT Experts are hand-picked and thoroughly vetted. They offer immense local knowledge, inspiring stories, and embody the pure spirit of Faroese hospitality.