SUSTAINABLE TOURISM IN THE FAROE ISLANDS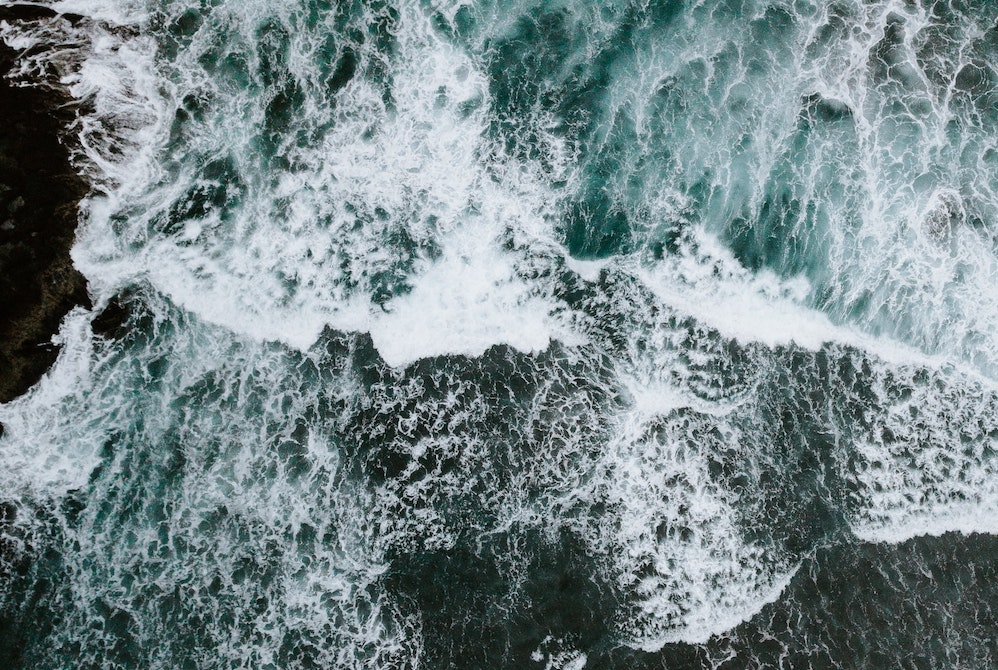 Sustainable Tourism is in our REMÓT Travel's DNA
Driving sustainable tourism in the Faroe Islands is one of REMÓT Travel's key agendas. Moving the Faroese tourism sector forward in a sustainable and inclusive manner is one of our key values, as a company. We have a mission to develop our travel destinations, rather than contributing to injurious social and environmental impacts, something we unfortunately, observe in many travel destinations around the globe.
We have a strong desire to help our travelers achieve authentic experiences and lasting memories while leaving the Faroe Islands better off upon departure than when they arrived. Following this approach allows travelers to experience the Faroes from its most welcoming and enchanting side while developing the new and up-and-coming tourism segment in the Faroe Islands in a sustainable manner.
Protecting our Local Ecosystems in the Faroe Islands
When welcoming travelers to our country, we regard it as a responsibility to carefully treat and respect our landscapes. The Faroe Islands are known for having an untamed and unspoiled nature, and with the archipelago's remoteness and the country's small population, nature is still relatively pure and unexplored.
It is no secret that around the globe, mass-tourism has in multiple cases caused harm to travel destinations' natural habitats and obstructed local ecosystems. To avoid this occurrence in the Faroe Islands, Visit Faroe Islands has planned a sustainable strategy for Faroese tourism going forward that REMÓT fully embraces and supports.
The strategy is called the "Preservolution," a wordplay on preserve, evolve, and solution. The Faroe Islands' most vital resources are the Faroese locals, our distinctive culture, and our unique natural landscapes. By adopting the preservolution mentality as a framework, we at REMÓT offer our travelers extraordinary experiences while not damaging the abovementioned vital resources. Instead, REMÓT partners with locals to initiate and contribute to local initiatives to further secure the preservation of our natural landscapes.
Another initiative that we support from Visit Faroe Islands is the "Closed for Maintenance, Open for Voluntourism." This is a move from Visit Faroe Islands to stress the importance of maintaining and upgrading the local infrastructure of the Faroe Islands. Examples include upgrading mountain paths, supporting bridges, digging new pathways, etc. For the days of "Closed for Maintenance, Open for Voluntourism", popular tourist sites are closed down for maintenance. In 2021, 100 tourists from 30 countries participated.
Faroese Locals to participating in the Tourism Industry
At REMÓT, we believe that an important factor to drive sustainable tourism in the Faroe Islands is that we also make great efforts to invite locals to be part of the tourism segment. We have a strong desire for this up-and-coming sector to include individuals and smaller businesses, not just larger institutional actors.
One way we do so is by centering our REMÓT Journeys around the Faroese locals. We have experienced that when approached, locals happily accept an invitation to play their part in the growing tourism sector and enjoy sharing stories and information about the local culture and their day-to-day lives. Besides benefiting the locals, this also enhances the authentic and localized experience for our REMÓT travelers. We believe that by going on a REMÓT Journey, REMÓT Travelers will soon realize how a sustainable and inclusive approach to tourism is the best and only way forward for global tourism.

Let us help plan your trip to the Faroe Islands!
Ready to take the next step? Feel free to use our REMÓT Journey Planner to make an inquiry or email us at connect@remottravel.com. A REMÓT Travel Expert will be in touch to build an incredible travel itinerary for the Faroe Islands!