Get Married in the Faroe Islands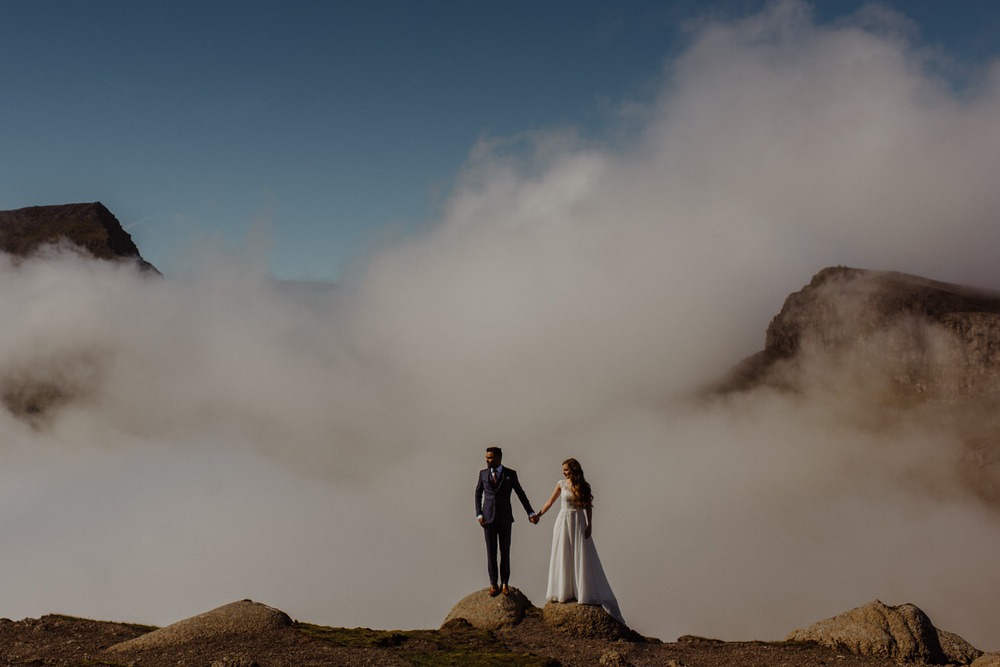 Photographer: Neil Thomas Douglas
Have you been thinking about getting married in the Faroe Islands? There are arguably few places in the world more unique and stunning to say the big yes. We at REMÓT are happy to help you make this dream-like wedding happen. With extensive experience in crafting unique and customized trips to the Faroe Islands, and what more unique than having a true fairy-tale-like wedding in the Faroe Islands?
Planning full wedding experience in the Faroe Islands
We offer a complete experience. Working closely with you, we plan the setting and location for the wedding. We arrange with the local farmers and landowners for destinations to get married. We arrange for the relevant paperwork from you and work out all the arrangements with the local authorities for the wedding. We arrange dry cleaning for clothes, wedding photographers, hair, makeup, etc. Finally, we also arrange for your incredible honeymoon in the Faroe Islands.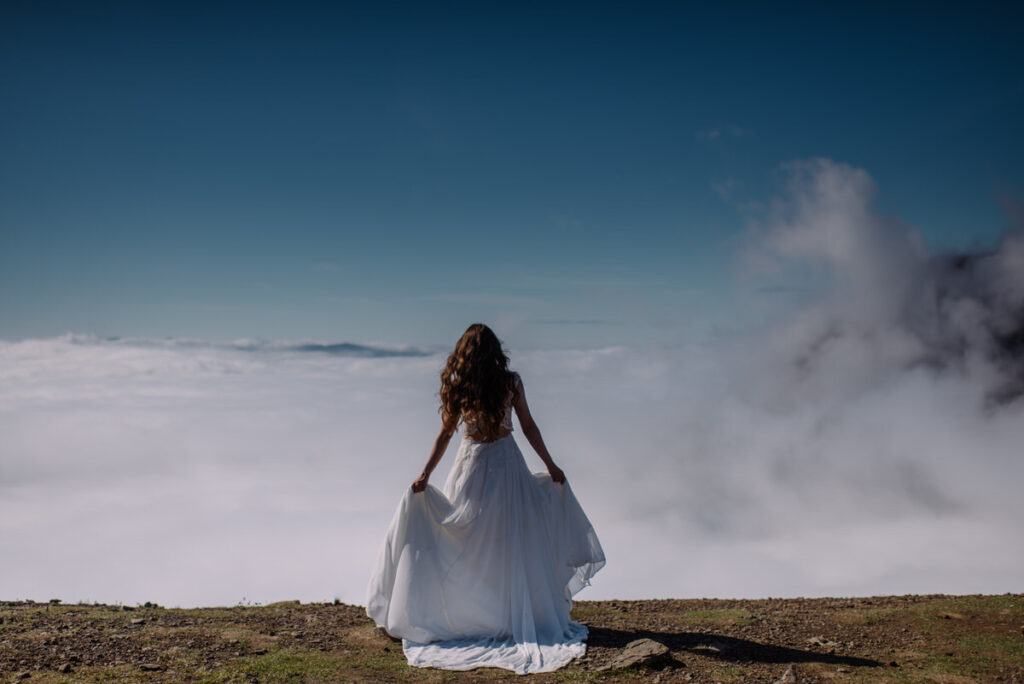 Honeymoon in the Faroe Islands
In addition to the wedding, we will sprinkle some REMÓT magic dust on the honeymoon period. You will have access to our unique and charming accommodations, our incredible private REMÓT Guides, and of course all the unique REMÓT Experiences.
Where to get married on the Faroes?
There are many spots for getting married in the Faroe Islands, including Saksun, Gjógv, Fossá, Trælanípan, Akraberg … the list goes on! All these places make incredible settings either for the wedding ceremony or for wedding photos. All of these places are owned by local farmers and landowners, hence permission is often required to do a ceremony in such places.
Can everyone get married in the Faroes?
The answer is yes. The paperwork varies from country to country, but the Faroe Islands is open for everyone to get married. We will work closely with you to make this happen, and with good planning and starting to plan in a timely manner, a wedding in the Faroe Islands is always possible.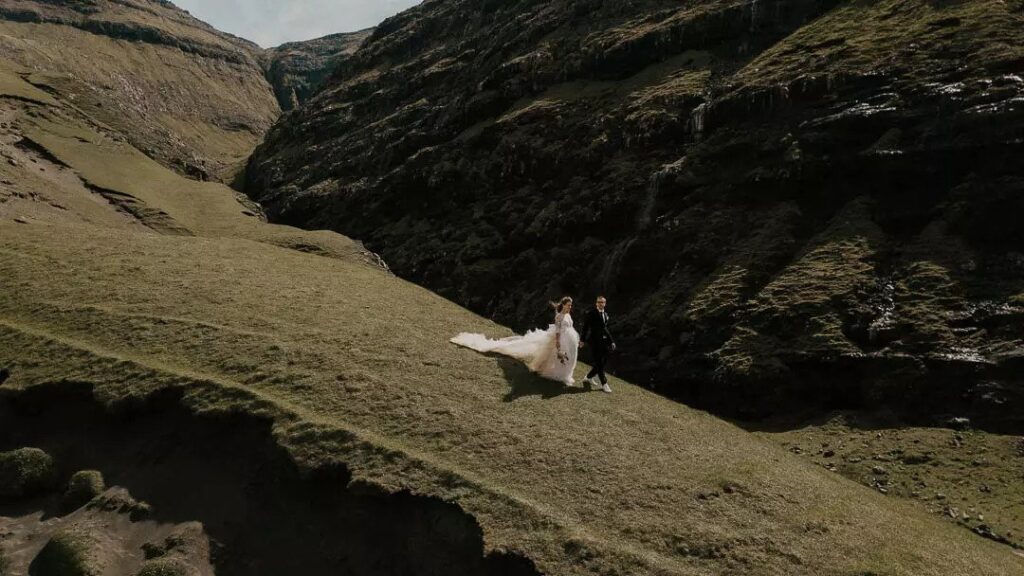 Let us help plan your wedding in the Faroe Islands!
If you are ready to take the first step, please feel free to use our REMÓT Journey Planner to make an inquiry or email us at weddings@remottravel.com. We are happy to assist you!